Cold Weather Hats – This is the perfect time to get yourself a hat that will protect you from the cold.
A winter hat can keep you warm and dry. Moreover, it protects you from hypothermia and frostbite. A hat's purpose is to keep a cap on your body's heat. Wearing a good hat to keep your head and ears warm can mean the difference between enjoying your winter trip and having to turn around early because you're too cold to continue.
But, before you pick a style, learn what are the best men's winter hats for you in different settings and situations.
Must-Remember Before Buying A Winter Hat
Bright Colors
Colors like orange and neon green are associated with "safety." They are worn by more severe winter sports enthusiasts to make search-and-rescue easier. Furthermore, they are also worn by hunters in various parts of the country. So, whether you are a hunter or a pro snowboarder, you might want to tone it down a little.
Primary Tones and Shades
Colors that aren't safety-neon but yet have vivid, primary tones and tints such as red, blue, and green are used in casual, sporty winter attire for sports. It can be used in sports like skiing and snowboarding. You can wear them on weekends. However, for the commute to work or evenings out, you may opt for something a little nicer.
Dark Colors and Earth Tones
These colors are the most formal. Wearing blacks, grays, and browns, for example, can bring the glam. You can wear them on the ski slopes or between the taxi and the opera theater door.
Your Hat Options
Let's have a look at some of your alternatives now that you've mastered the basics of winter hats:
1. The Watch Cap
It's called a tuque, a beanie, a stocking cap, a bobcap, a burglar cap, or a sock cap, depending on where you reside. The term "watch cap" originated in the military and is still used in some official military dress rules.
2. Ushanka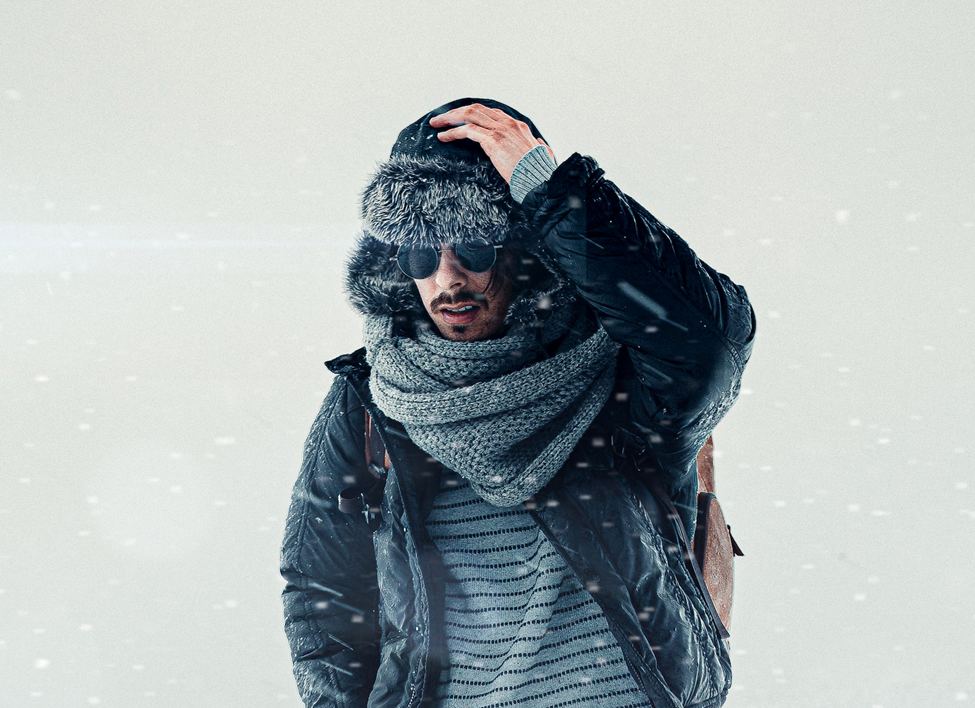 The most significant disadvantage of the stocking cap style is that it provides insufficient coverage. The lower part of the ears, as well as the cheeks and chin, are exposed.
An ushanka, also known as a trapper hat, chapka, or "Elmer Fudd," solves the problem by adding two flexible flaps, one on each side, connected by a string or leather tie that can be worn beneath the chin or on top of the hat.
3. Astrakhan Caps
The pelt of a young Karakul lamb is called "Astrakhan" in Russian. It is a breed of sheep native to Central Asia. When the hair is still black, silky, and tightly coiled, it is collected at or shortly after birth or even before, resulting in an exceptionally dense mat.
Wool has been fashioned into a variety of hat forms by many cultures. A flat, round-topped version with a doubled-up brim was popular among Soviet Politburo members. We call it an "ambassador hat" these days. But the Russian slang term for it is "pie-hat" because of the flat, round shape.
Cold Weather Hats – With that, hopefully, you can get a hat that fits you, such as wool flat caps or trapper hats. Protect yourselves from hypothermia and frostbite this winter season.