Gen Z Gift – They can be your trendy niece or nephew. They can be your growing preteen blossoming into a young adult before your eyes. Sometimes it feels like they're speaking a totally different language than you, and you're just trying to keep up, let alone figure out what kind of gift you can get them. From vegan makeup products to help them with their glow-up to comfy woke slogan tees, we have the best gifts for anyone born between 1997-2012. No cap. Welcome to the ultimate Gen Z gift guide.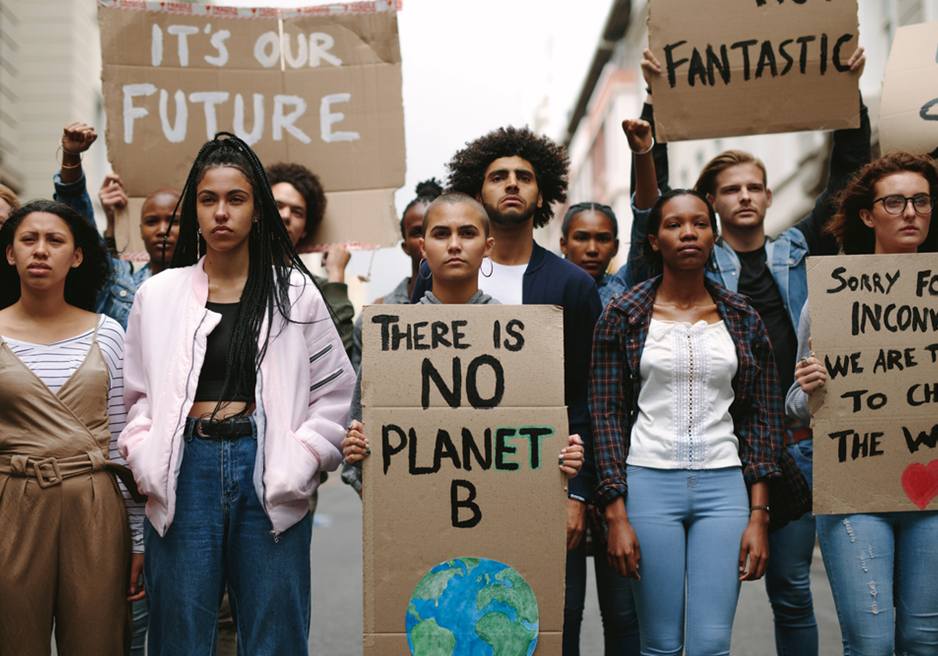 Understanding Who Gen Z Cohorts Are and Their Interests
First, it's helpful to understand just who Gen Z folks are and the world they grew up. According to research from McKinsey and Company, 58% of Zoomers who were surveyed value individual expression and are willing to pay more for products that highlight their unique personalities. While Gen Zers actively seek out hyperpersonal experiences, they also want to protect their privacy. They're more knowledgeable when it comes to technology, so they're also more likely to do things like cover the webcam on their laptop and not share personal details with brands unless they know their information is being properly protected and securely stored. It comes as no surprise since Gen Z are truly digital natives, the first generation to grow up in a world where the internet has always existed.
So, based on this, here are some gift ideas to get the Zoomer in your life!
Clean Beauty Anything
Zoomers believe in putting their money where their values are. Many of their values center around causes that benefit the greater good. They'll go out of their way to purchase products that contribute to society in an ethical and sustainable way. That means if you're going to get them makeup or skincare, you'll want to focus on cruelty free beauty products.
Beauty Box Subscriptions
People of all ages are getting into subscription boxes for all different types of items, from books to meal kits. Gen Z, in particular, enjoys subscriptions from brands that support causes, social movements, and specific ideals that they align with. Give them the gift of a Vegan Beauty Box subscription that will have them looking great and feeling even better every time they recieve their monthly box. Because clean beauty just hits different.
Faux Fur Hooded Jackets
Real fur jackets? This ain't it, chief. Have your Zoomer snuggle up with a comfy jacket with faux fur trimmings. The satisfaction of slipping on aof a hooded jacket will give them all the feels. They'll have the expensive look of fur without the guilt of wearing real fur.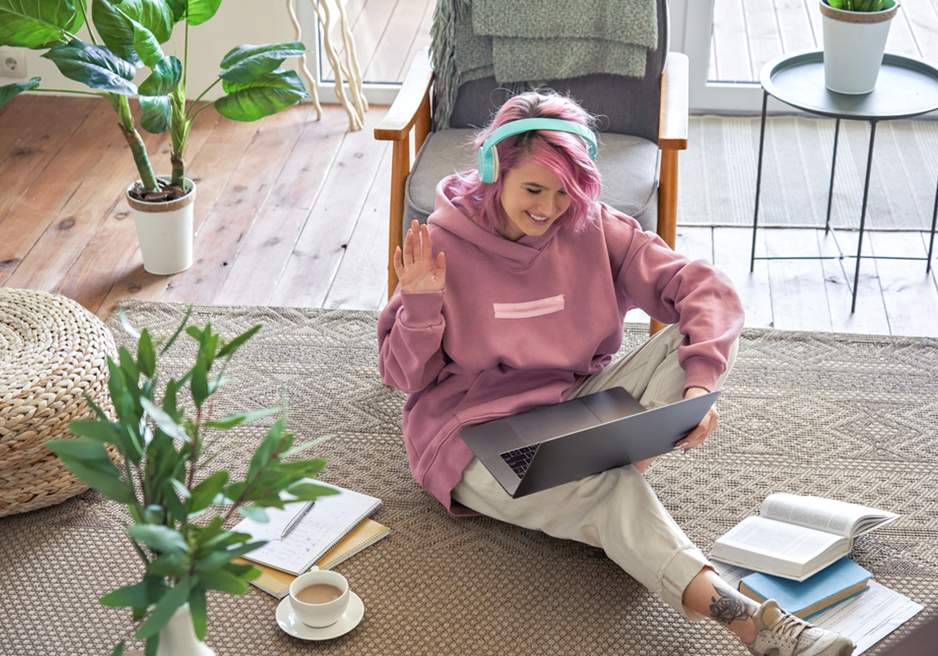 Woke Slogan T-Shirts
If your Zoomer has ever given you insight into the difference between stanning something and cancel culture, chances are you've got a "woke," AKA politically aware member of Gen Z on your hands. Give them the gift of a woke t-shirt. They can include fun sayings like "woke AF" with a wide-eyed owl for the open-minded Zoomer always trying to burn the midnight oil.
Emotions Box
Gen Z wants to feel their emotions. They're not afraid to cry or be mad. They embrace their emotions. If they're a sensitive kid or maybe a budding writer who wants to work on fleshing out their main character arc, get them a box of emotions. Through this card game, hey'll learn about different emotions and how they can get even deeper into each feeling, from anger to courage.
Crystal Healing and Cleansing Kits
Gen Zers are also more likely to be into crystals and spirituality for that real vibe check. Just check out #crystaltok on TikTok with more than two billion views, and you'll see how much this craze taking over. Get them a crystal healing and cleansing kit to help grow their fascination with alternative healing. You know what else would go great with a crystal healing kit? Pair this gift with clean skincare products to get your Zoomer cleansing themselves emotionally,  spiritually, and physically!
Mini Heart Waffle Makers
They love waffles. They love. They love anything cute enough to post on social media. Get them a mini heart waffle maker. They can use it in the morning to make breakfast that's delicious to eat and aesthetic enough to post on their feed.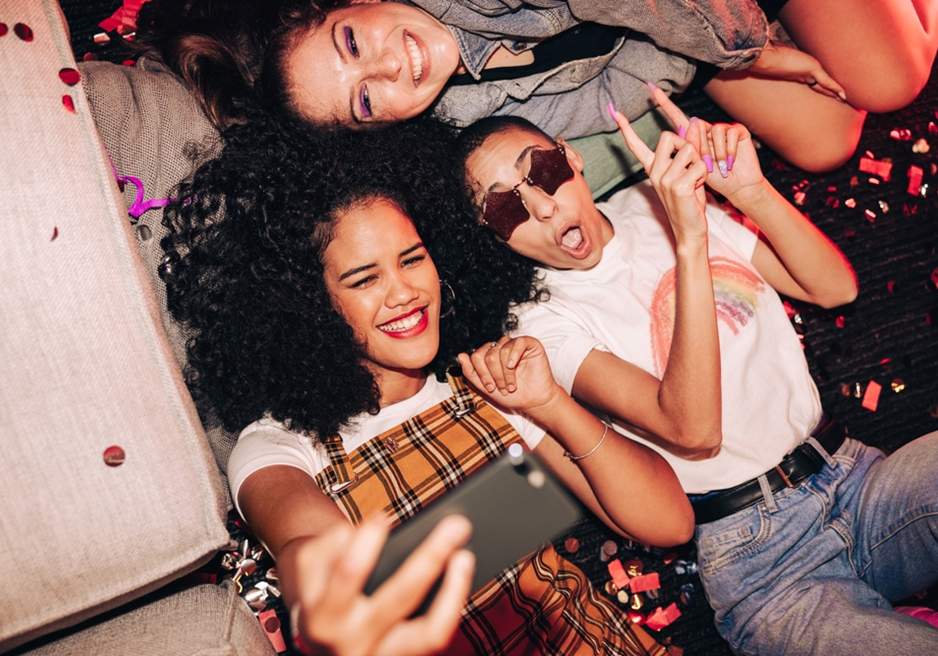 Plant Aquarium Set
Whether the only pet they can handle well is a fish or they just want some unique decor for their room, an aquarium is the way to go. There are plenty of starter and beginner sets you can purchase online.. They come with instructions that are easy to follow, and there are tons of videos online for additional care instructions, too.
Handmade Night Light
You already know that Gen Z Gift -ers love individuality and self-expression. Get a handmade night light that was made just for them. Try a pressed-flower-filled night light with their initials. Get a few of them to spell out their whole name. It's a stylish addition to their desk or nightstand.