Oil Cleaners
The oil cleansers are fat-based, and it is this characteristic ensures that the makeup is completely dissolved,
even the waterproof one.
The so-called oil cleansing technique removes all traces of makeup and impurities using only oil.
However, the cleansing affinity allows the dissolution of impurities and makeup that contain a part of fat, thus cleaning the face thoroughly.
But this is not the only advantage. Using oils to cleanse the face is extremely practical and fast and allows you to use a single product all over the face.
Moreover, thanks to their formulation, they leave the skin velvety and soft without irritating it.
The Best Facial Oil Cleansers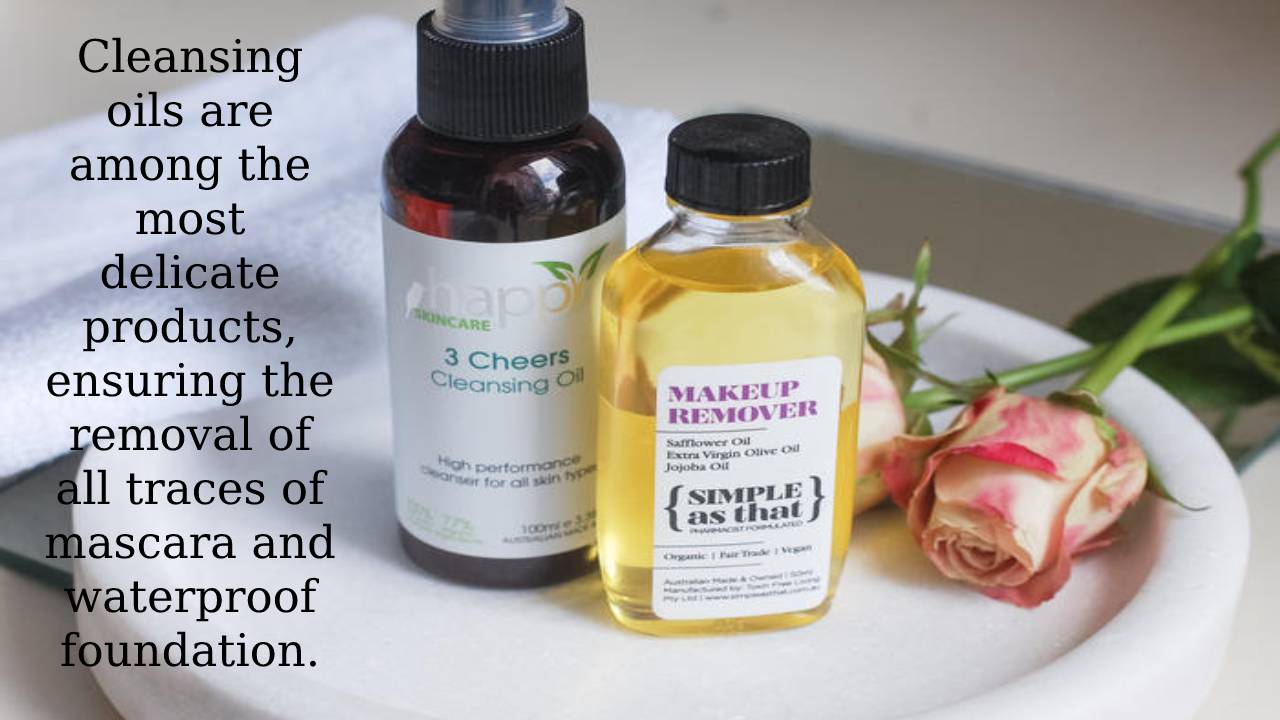 Unlike traditional makeup remover wipes (or even micellar waters), cleansing oils are among the most delicate products, ensuring the removal of all traces of mascara and waterproof foundation.
It is not necessary to rub hard. You can indulge in a pleasant, relaxing massage with a cleansing oil, which is the perfect technique to end a long and tiring day.
Many are also rich in healthful ingredients, such as jojoba seed oil, apricot kernel oil, and Gotu kola extract, which actively nourish normal, dry, and oily skin for deep cleansing.
Below we introduce you to the best facial cleansing oils.
1. DHC Facial Cleansing Oil – Best for all skin types
The original Japanese cleansing oil removes makeup and impurities, leaving the skin clean, soft, and radiant.
The 100% organic olive oil-based formulation works on the scientific premise that "like attracts like."
They are applied with dry hands to dry the face. This rich and naturally golden olive oil-based cleanser bonds with dirt and easily removes sunscreen, sebum, and stubborn makeup, such as waterproof mascara and eyeliner, without clogging pores.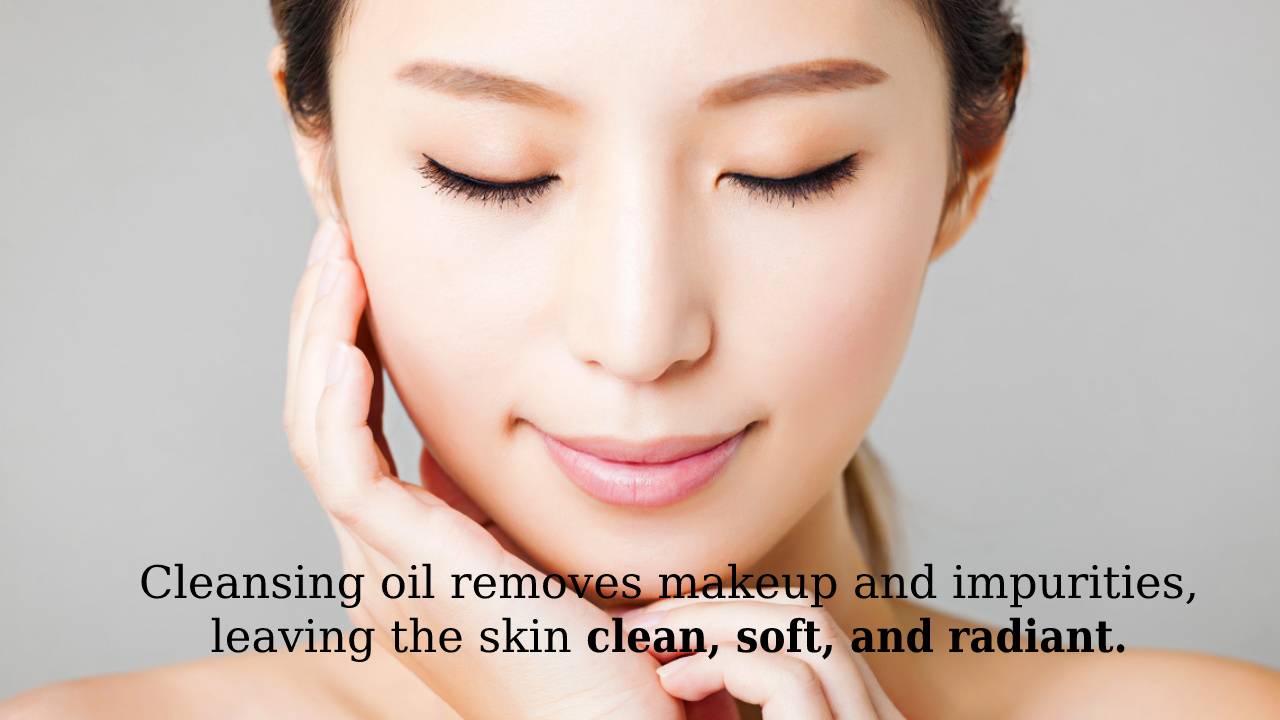 2. Shiseido Cleansing Oil – Best Moisturizer
Intended for use on wet or dry skin, it is a light and comfortable cleansing oil. It is formulated with the
exclusive Gentle Quick-Removing Technology developed by the brand.
Effectively captures impurities and makeup that settle in the pores. Instantly removes face and eye makeup, even waterproof. It rinses quickly, leaves no oily traces, and allows for a luminous finish.
3. La Roche-Posay Lipikar Relipidating Cleansing Oil – The best for sensitive skin
With its highly tolerable formula, even by the most sensitive skin, this product has an effective action against the sensation of itching and irritation due to dryness starting from the shower.
Provides the skin with the lipids necessary to restore the function of the skin barrier.
It helps restore the balance of the microbiome by reducing the frequency of severe dryness episodes and protects the skin from dryness.
4. Kiehl's Midnight Recovery Botanical Oil Cleansers- Best before bed
Sure, you could take full benefit of it in the morning, but we're happy to book it for P.M. for different reasons.
First, it's great for taking off your makeup, and it's gentle enough that you can use it around your eyes as well.
Secondly, thanks to the addition of lavender essential oil, it has a dual effect like aromatherapy. With a touch, we immediately feel calm and relaxed.
5. Caudalie – The best natural cleansing oil
It is a cocktail of nourishing vegetable oils of 100% natural origin, suitable for the face and eyes:
it removes all styles of makeup, even waterproof ones, and cleanses and removes impurities without greasing.
Its oily texture with no greasy effect turns into milk in contact with water. Its natural scent of sweet almond transforms cleansing into a moment of well-being and pleasure.
6. TATCHA Pure One Step Camellia Oil Cleansers
The show's superstar here is Japanese camellia oil, high in oleic acid, good for your skin than even olive oil.
It's also an excellent base of vitamins A, B, C, D, and E. Translation: It's a great skincare product that is ingredient and super moisturizing for even driest skin tones.
Happy Sephora fans love how she takes off her makeup and repeatedly comments on how delicate it is.
Also Read: Low Maintenance Haircuts – The Best Low Maintenance Haircuts