Waxing
Waxing is a process to remove unwanted hair that covers the skin, for aesthetic, social, or hygienic reasons.
When waxing, therefore, the human being seeks to remove hair that he does not want to cover his body.
The areas to wax vary according to each culture and depend on gender; they are linked to each person's intentions and preferences.
For example, waxing the armpit can be an everyday thing for a Latin American woman, unusual for a European woman, and almost non-existent in men's case.
Types of homemade and sustainable waxing
This ancient technique is an ideal form of hair removal for small areas like lips or eyebrows.
The method uses a thread about a foot long used to curl the hair and then pull it out. It has many advantages, including:
It is long-lasting because it pulls hair from the roots.
The waxing process is fast.
It does not involve the solicitation of chemicals on the skin.
It is a very hygienic option.
Sugar waxing
A natural alternative that you can easily apply at home, thanks to the Sugar Paste kit.
We are talking about wax for hair removal, made with sugar and other natural ingredients that allow you to remove hair from the root.
The kit includes the fondant, two applicator cards, and a pair of gloves.
Using sugar to create a natural wax is one of the oldest methods of showing hair-free legs. If you want to do it at home, these are the materials required:
Material
1 Cup of Sugar.
And 1 Cup of Honey (or Water).
Juice of half a Lemon.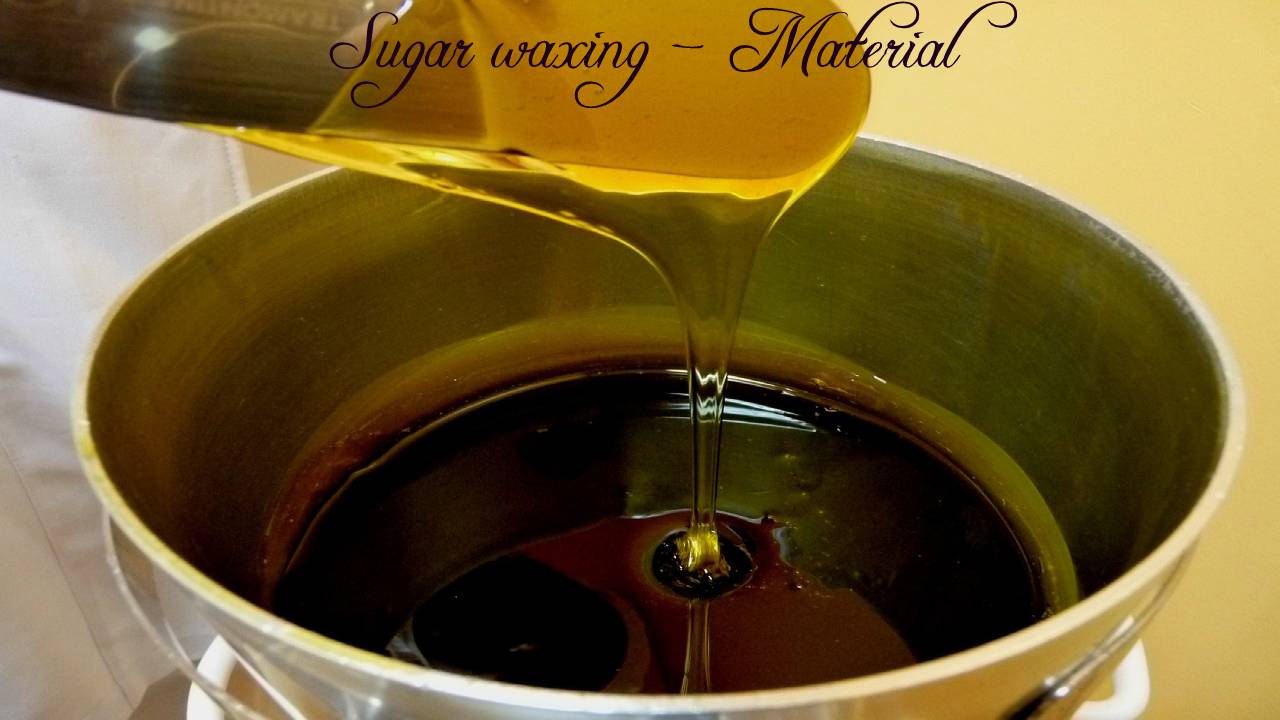 Step by Step
Make this sustainable, homemade hair removal technique; it is necessary to heat the mixture while rousing gradually.
It can remain applied to the skin with a soft spatula and removed with strips of cloth. Of course, you have to be very careful with the temperature of the sugar when applying it.
Advantages
Use of natural ingredients without additives.
Low cost.
It does not cause allergies or irritations with the right temperature.
Tweezing
A simple, precise, and very useful option is tweezing.
Suitable for small areas such as the eyebrows or other parts of the face.
This method has long-lasting effects (as the roots remove the hair).
It does not irritate the skin and, although the process is a bit slow, the results are fantastic.
Silicon Microcrystals Handbags
With this method, the hair is removed by friction. It is enough to rub the glove on the skin in circular movements to extract the hair.
These types of depilatory mitts use silicon, a very sharp mineral (second only to diamond) and soft enough to be used on the skin.
With this type of gloves, hair removal becomes a smooth and painless process.
In short, this sustainable, homemade hair removal technique weakens the roots and, in addition to waxing, acts as an exfoliant.
Techniques of Waxing
Many other sustainable, homemade hair removal techniques are made with ingredients easily found in the supermarket, such as the mixture of white pepper and camphor (with antiseptic and analgesic properties), chickpea with turmeric flour.
A little milk (used a lot in India), papaya with turmeric (very good for sensitive skin), or the homemade egg mask removes facial hair.
With these hair removal techniques, you can show off hair-free skin and, above all, hydrated and very well cared for.
Besides, the main advantage of these tips is that they are all sustainable with the environment, which means that they will not generate any damage to ecosystems
Best Home Waxing Kits
Waxing is one of the most popular techniques for skincare and hair removal.
Experts recommend that before waxing, you perform a complete exfoliation treatment at least one or two days in advance;
This way, you avoid the possibility of pimples or ingrown hairs.
1. Stephanie Wax Heater Kit
It is a homemade wax heater that includes a set of 4 quick-drying wax packs that instantly adheres to hair; This allows you to uproot it with minimal irritation.
It takes 10-15 minutes for the heater to melt the wax evenly.
It makes the process faster and allows you to enjoy professional-quality hair removal without leaving your home.
2. KoluaWaz: Wax Spheres Kit
The KoluaWax electric heater includes its instruction manual.
The kit consists of 20 applicators and four hard wax bags. Waxes are specially useful to perform any hair removal.
Save time and dare to do a complete hair removal yourself.
The instructions are straightforward to follow and guarantee a painless process with excellent results.
Also Read: Moisturizers – Types, Face creams, Best Facial Moisturizers