Jewelry – Since time immemorial, jewelry items have played an important role in human lives. Some people wear these items as a sign of social status because they're associated with prestige. Others wear them for weddings, birthday parties, anniversary gatherings, and other occasions. You can always find a reason to purchase a jewelry item.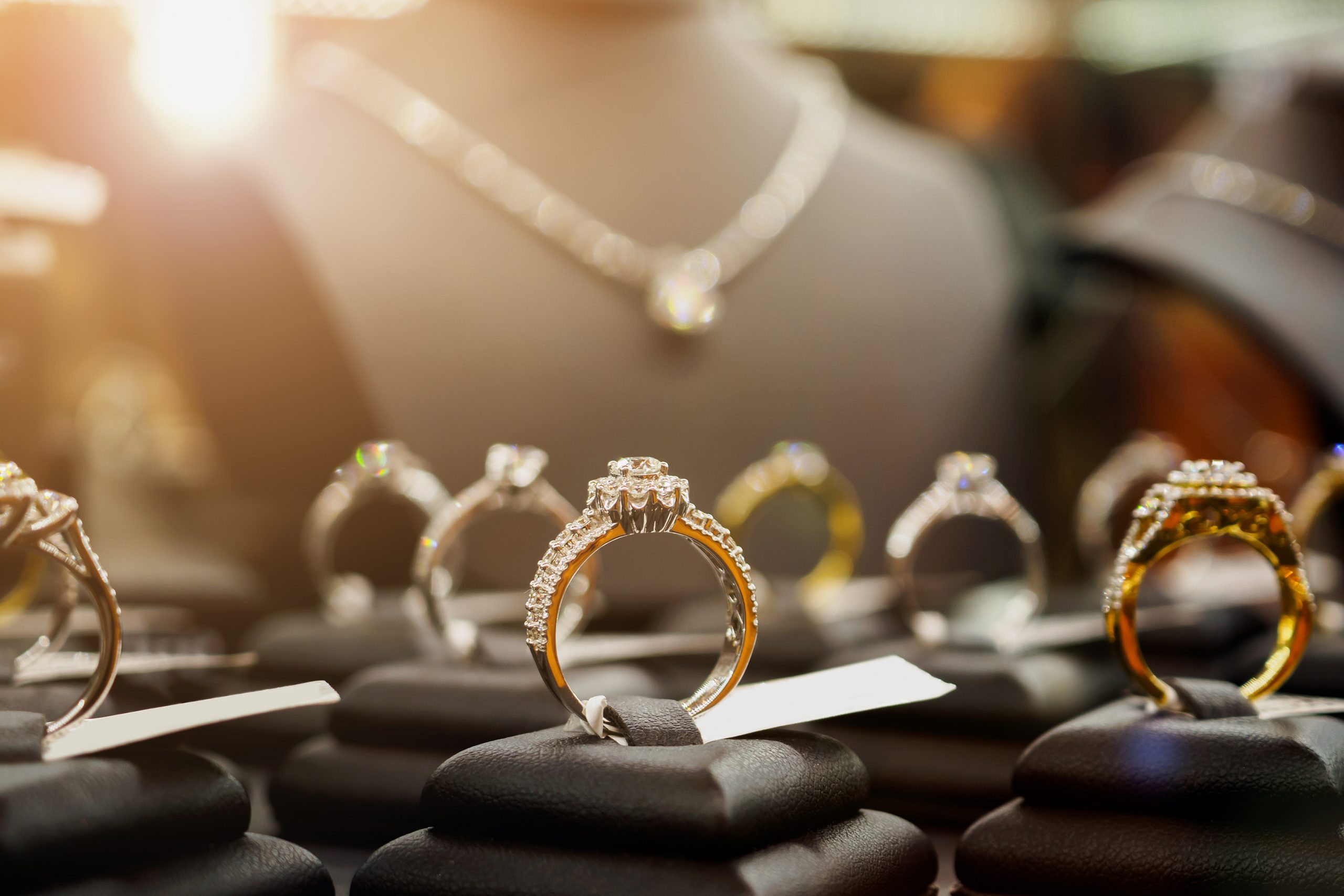 When you decide to buy a piece of jewelry, you must ensure you're sourcing it from a trustworthy or reputable store. But how can you spot the right jewelry shop? You can achieve that by implementing the tips explained below.
1. Check the License
Checking for a license is perhaps one of the essential things to spot a reputable jewelry shop. This is an official document issued by the government to allow specific shops to sell jewelry items.
The law doesn't allow any company or shop to operate without a working permit. Therefore, to ensure you're sourcing a piece of jewelry from a legally established shop, check whether they've got a license. A shop with a license is likely reputable and might provide quality products. You can visit Mimi's Jewelry and other similar platforms for more details.
2. Confirm Level Of Experience
It's no doubt that you're likely to see several registered jewelry shops online. However, not all of them are experienced. If you want a high-quality piece of jewelry, you may consider buying from an experienced firm.
Experience is usually gained over time. A jewelry shop with many decades may have more experience than one that started a few months ago.
An experienced shop is likely to offer high-quality jewelry products. Besides, such a shop has witnessed numerous technological changes in the jewelry sector. Therefore, they're likely to incorporate the latest designs into their products to allow you to look modern. Buy your jewelry from a store that has operated for a reasonable duration.
3. Read Online Reviews
Another effective strategy to find a reputable jewelry store is to read online reviews. This is the practice of visiting the shop's website to see other customers' comments. Most online customers are honest and likely to write genuine opinions after shopping at a particular jewelry store. Therefore, you're likely to make the right decision based on other customers' feedback.
After browsing the jeweler's website, you'll see positive or negative reviews. Positive reviews may be an indication of a reputable jewelry shop. On the other hand, negative comments show that many other customers have been disappointed by shopping from the shop in question. And because you're no different, you'll likely go through the same experience. Strive to source your piece of jewelry from a store with an established positive review.
4. Find Out About Warranty And Return Policies
Buying jewelry items from an online shop is a good idea because it improves your convenience and flexibility. The internet allows you to shop from the comfort of your home. Apart from that, you can compare the prices of jewelry items on different sites with online shopping. For that reason, you're likely to get the best deals in the market.
Although you can benefit from ordering your piece of [jewelry] online, it also has some challenges. For instance, a wrong item in terms of size and color might be delivered to you.  Such items won't be helpful at all. You need to be more concerned about the warranty and return policies.
A warranty or return policy is a written document by the seller to the buyer promising to repair or exchange an item if it fails to serve its intended purpose. It allows you to return the wrong [jewelry] items to the seller in exchange for another one without incurring any extra cost. Before you pay for the piece of [jewelry] online, confirm that the shop has favorable warranty and return policies.
5. Ask For Recommendations
Finally, you may find a reputable [jewelry] store by asking for recommendations. This involves asking people around you or online consumers to direct you to the shop where they bought their [jewelry] items. Also, remember to ask them about their experience with their preferred shops.
Asking for recommendations is one of the easiest ways to connect with a reputable [jewelry]seller or shop. However, don't be in a hurry to make your final selection based on referrals. Sit down, research each recommended company's reputation and select the best one from your list.
Takeaway
If you're a [jewelry] lover, you must ensure you source your products from a reputable store. This will allow you to get quality items that reflect the value of your money. But sometimes, finding the right shop might not be easy as you think. Fortunately, you can consider the tips explained in this article to find a reputable [jewelry] shop.