Nail Polish
Nail polish is indisputably the beauty product par excellence for women. It lasts longer and gives a "good mood" because, with manicured hands, we always feel perfect.
Perhaps only the lipstick can be its rival on the podium, but the nail polish has the incredible power to adorn our hands.
Nail polish has been with us since we are little girls, from the first fun manicures with friends until we become beautiful women.
And we also use our hands as a seduction tool.
How to prepare the nail for application?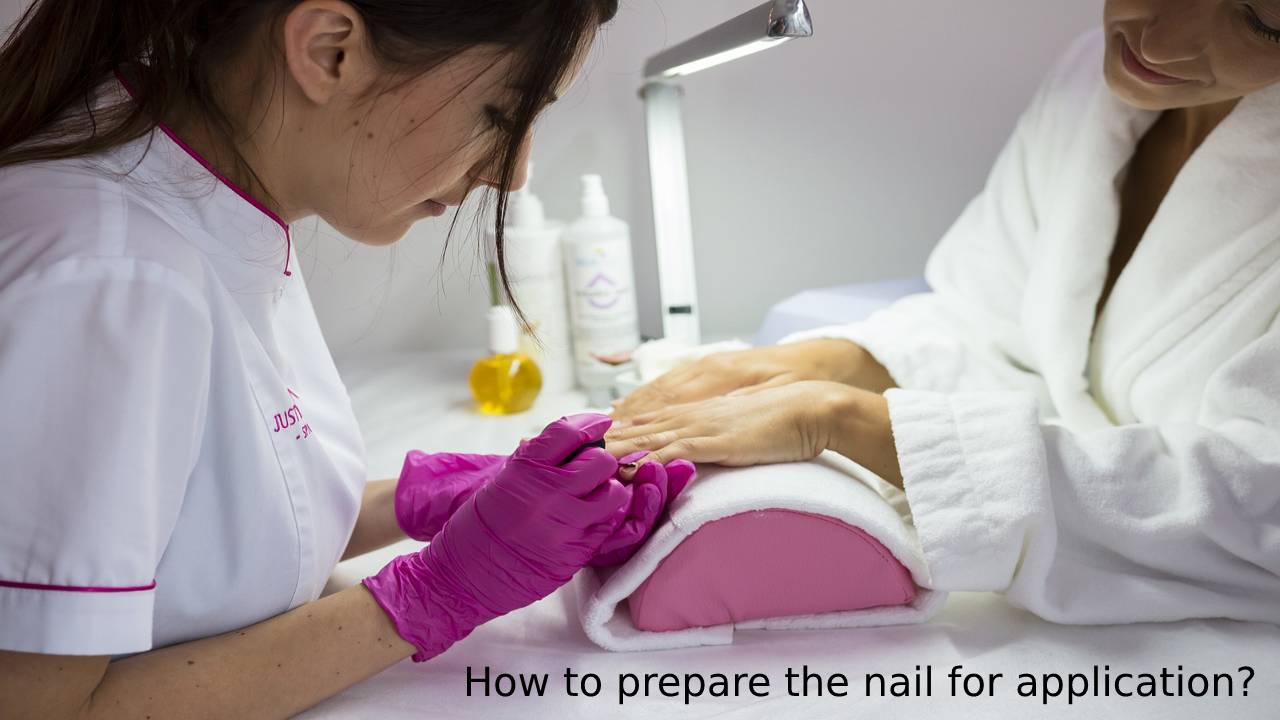 Preparation of the nail
Prepare the natural nail (removal of the cuticles from the nail plate, cleaning the nail, etc.)
Opacification
Matte natural nails with a white brick
Nail cleaning
Dust carefully and, if necessary, degrease the nail with nail cleaner
How to apply semi-permanent nail polish?
Apply Primer
Firstly, apply a thin layer of non-acidic primer to all nails and allow to air dry for 60 seconds
Apply Base
Secondly, apply a thin layer of base finish on all nails, dry in the UV lamp for 120 seconds or in the LED lamp for about 30 seconds.
Apply Color
Apply the first layer of semi-permanent polish on the nails, sealing the edges well, dry in a UV lamp for 120 seconds * or in a LED light for about 30 seconds (do not degrease).
Second Layer of Colour
Apply the second layer of colour mood on the nails, sealing the edges well, dry in a UV lamp for 120 seconds * or in a LED light for about 60 seconds (do not degrease).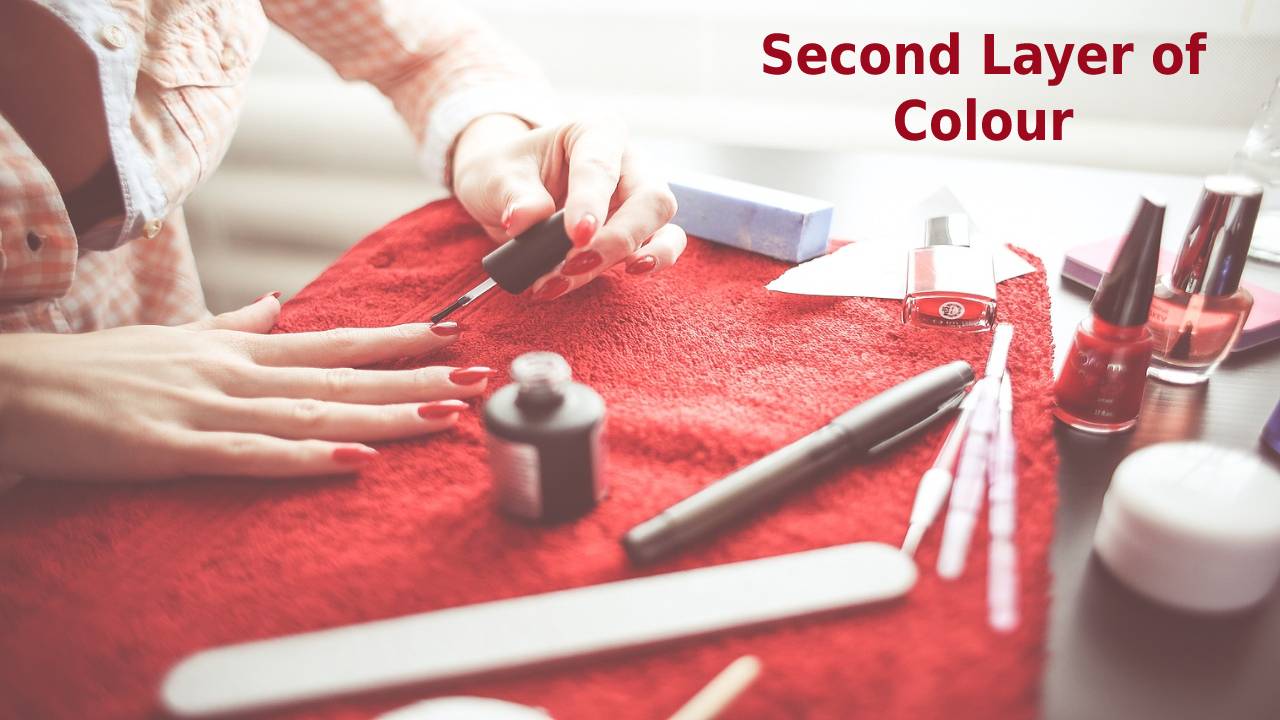 Apply Finish
Lastly, apply a thin layer of base finish to seal, dry in the UV lamp for 120 seconds or in the LED lamp for about 60 seconds.
Degrease
Degrease the nails with nail cleaner to make the nails shiny and shiny by slightly wetting a cotton pad and passing it on the completed nails.
Note: 2 minutes with 36W lamp, 4 minutes with 9-watt lamp
Best Nail Polish Brands
1. OPI nail polish
While Essie maybe Instagram's most popular nail polish brand right now, OPI is the longest-running pharmacy classic (it was finally founded in 1981).
While there are (100) hundreds of shades to choose from, for now, we're always going back to that bright orange shade called It's a Piazza Cake, which has a 70s vibe.
2. Jinsoon nail polish
Byrdie's editor-in-chief, Faith Xue, names Jinsoon as one of the best nail polish brands of all time.
Jinsoon's sleek square bottles contain shiny polishes that are free of five common harmful ingredients.
As we know, what is excluded from your favourite beauty products is essential.
They're vegan, too (which is why they're an asset to ethical, non-toxic beauty!). Try the nostalgic shade, a sandy beige shade.
3. Cote Nail Polish
At a fashion show in Stella McCartney, I was introduced behind the scenes on the Polish Côte.
The models' nails looked pretty flawless, and not just because they had professional manicures on hand.
The formula is smooth, streak-free, and light. I'm obsessed with beautiful every single shade I've tried. Oh,
they're also non-toxic, vegan, and cruelty-free. I'm obsessed again.
4. Chanel nail polishes
Vibrant Orange by Chanel – Neapolis collection
Surprising: it is the word that I most frequently associate with Chanel nail polishes because every season, the Maison manages to amaze with incredibly refined and naturally super fashion colours!
5. Dior nail polishes
Other nail polishes for true fashionistas are those signed by Dior, with an elegant and varied palette of always super trendy colours!
Another strong point of these glazes and the colour is the large and rounded brush, which allows an easy application even for those who are not experts.
6. Gelish Royal Temptations Semi-Permanent Nail Polish
Unleash your creativity with this unique set of lacquers inspired by the luxurious life of Marie Antoinette.
The collection includes six refined nuances to create your style with all the new shades of the pack.
However, the gels are just like a polish, with a twist cap and applicator, and require a lamp.
7. Elite99 Semi-Permanent Gel Nail Polish
It is a kit of 6 pieces of semi-permanent gel polish, with a nail polish remover as a gift.
It offers a long life of 10-14 days and only has a slight odour.
And also, it adheres to the nail quickly and firmly, with a permanent shine and remarkable appeal.
Gel polish requires a UV or LED lamp to dry. Nails do not break or flake off. It is suitable for natural,
artificial, and acrylic nails.
Also Read: Toothpaste tablets – Benefits, The Best Toothpaste Tablets