Summer Swim Season – While many are celebrating the impending arrival of the summer swim season, others are feeling a pit in their stomach. For many, summer swim season can be a real kick to their confidence, as not everyone feels great walking around in a swimsuit. The good news is that the hot weather is still a few weeks away, which gives you time to make some changes. Here are some of the ways you can boost your confidence for the summer swim season.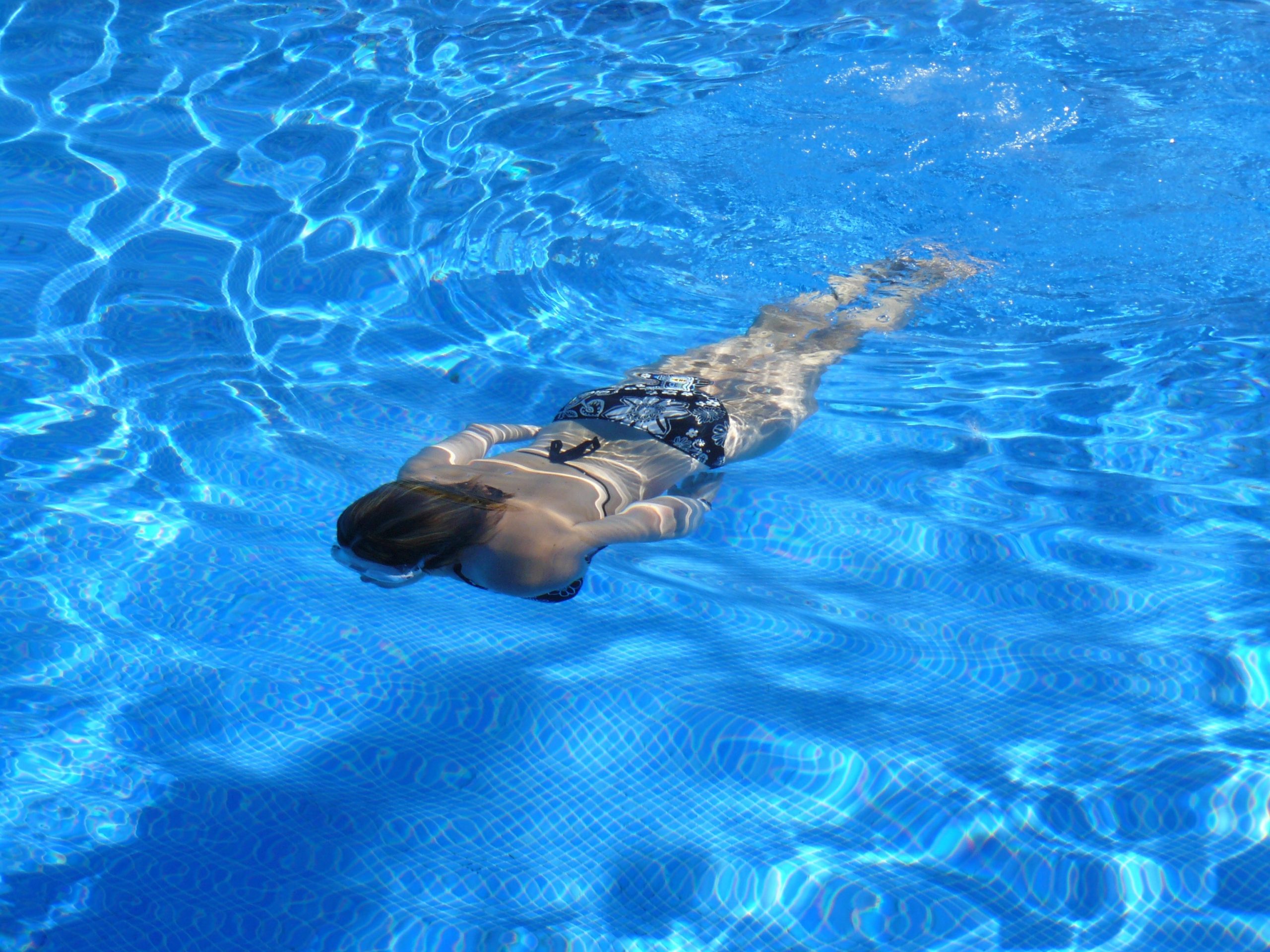 Commit to Being Active Each Day
Physical activity is one of those things that benefit all aspects of the body both mentally and physically. And while most people are aware of it, it's all too easy to make excuses and put off working out. If you want to boost your confidence, physical activity should be top of the list. Commit to being active every day and you'll start to see results within weeks.
It's important to point out that physical activity doesn't equate to joining the gym if that's not your preference. Even committing to walk 30 minutes a day will deliver results. The point is to get up and get moving.
Clean Up Your Diet
This is also a great time to clean up your diet and start to focus on healthy choices. You don't have to go so far as counting calories and tracking your meals if you don't want to. Instead, choose meals that focus on balance and fill all your nutritional needs. This means adding lean protein, whole grains, vegetables, fruit, and healthy fats.
Switch Up Your Skincare and Makeup Routine
With the warm weather approaching, it's a good idea to switch up your skincare routine. Typically, the heavy facial moisturizers that are so important in winter are no longer needed, and instead, lightweight water or gel-based lotion can be perfect. You may also want to switch to something lightweight, non-greasy, and sticky for your body so that clothing doesn't cling to you in the heat.
In terms of a summer makeup routine, tinted moisturizers are the hottest trend right now. The goal is to have natural, beautiful, and glowing skin without heavy makeup. Cream products such as cream blush, bronzer, and highlighter are also very popular. Keep the eye makeup light with just a wash of color and some mascara, and finish with a tinted lip balm. You'll look fresh, stylish, and ready for summer.
Is Breast Augmentation on Your Radar?
Breast augmentation is another option for those who feel insecure during the summer swim season, and frankly, all year round. Perhaps you want to change the shape, size, position, or volume of your breasts to feel more confident and have your clothes fit better.
You can start by looking into the average of breast augmentation cost, what's involved, the recovery process, and what kind of results you can expect. Booking a consultation with an experienced doctor can be a great way to have all your questions answered.
You'll Be Filled with Confidence
Taking steps to boost your confidence before summer swim season arrives means you'll be able to enjoy the season to the fullest.